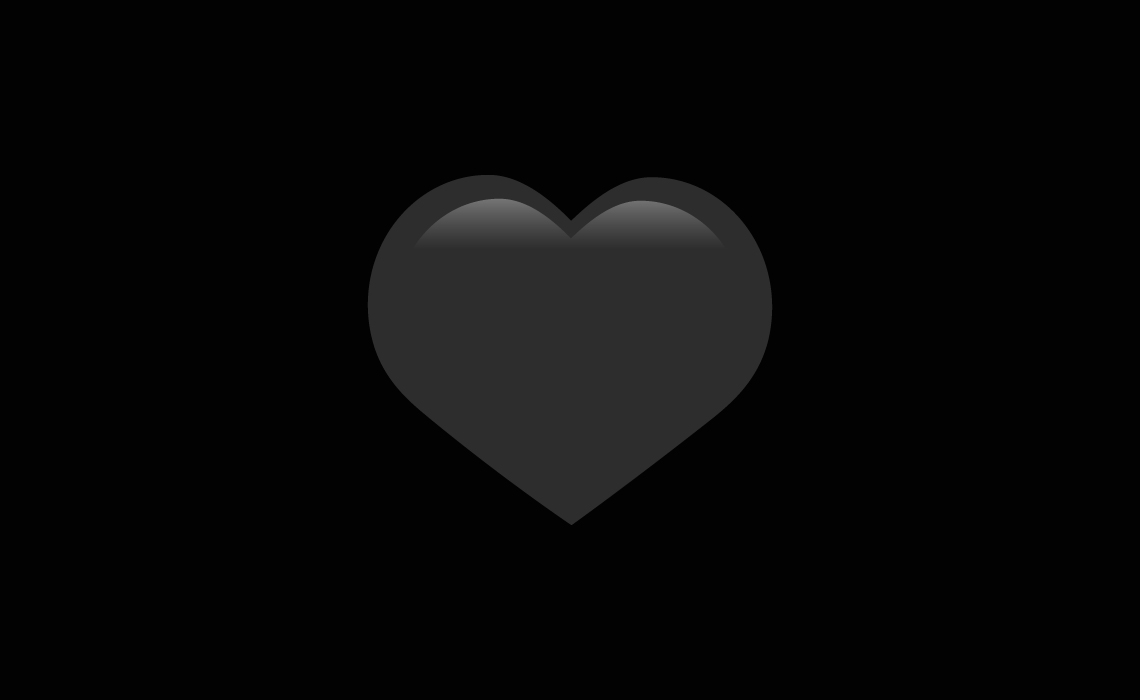 At Garrett Popcorn Shops, we pride ourselves on selling not just "popcorn." We stand for the best of family traditions, handed across generations. To stand for family, we must continue to stand for all races, creeds, colors, ages, and genders. We stand for moments of joy and celebration. To stand for joy and celebration, we must continue to stand for the fight against all hate, discrimination, and violence.
While not understating the work before us, we must do better. Together.
Garrett Popcorn Shops is committed to continuing an open dialogue with fans and employees to ensure that we break this cycle of racism and injustice.