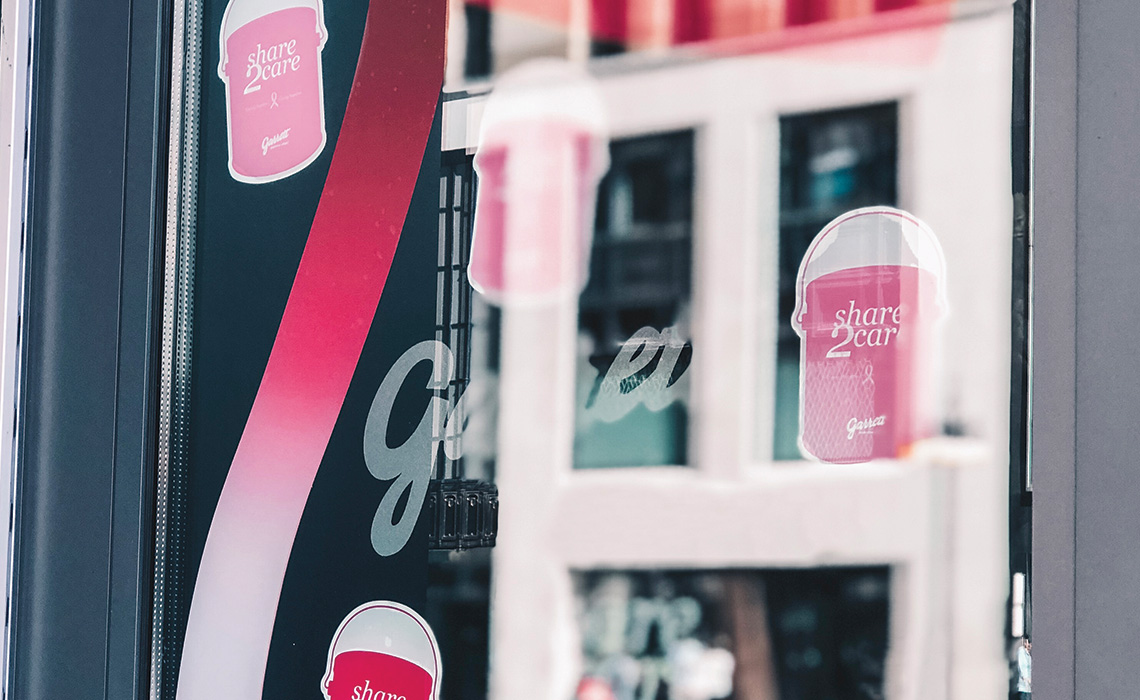 For almost 10 years, Garrett Popcorn Shops has partnered with organizations that provide resources to breast cancer patients and their families during treatment and recovery. We are proud that these partnerships extend outside Chicago, to include organizations in Atlanta, Dallas, Detroit, Las Vegas, and Washington DC.

Georgetown Lombardi Comprehensive Cancer Center: Breast Cancer Awareness Panel Discussion
The Nina Hyde Center for Breast Cancer Research promotes advanced breast cancer research at the Georgetown Lombardi Comprehensive Cancer Center. The Nina Hyde Center represents a long-standing, concerted, multidisciplinary strategy between Lombardi's basic scientists, population researchers, and clinicians. More than 50 Lombardi scientists and physicians study breast cancer, striving to oncover the biological basis of the many faces of breast cancer, and to work towards its prevention and cure, particularly in the Washington, DC-Baltimore, MD area.
---

The Pink Fund – Dancing with The Survivors 2019
The Pink Fund provides 90-day non-medical cost-of-living expenses to breast cancer patients in active treatment* for breast cancer, so they can focus on healing, raising their families, and returning to the workplace.
*Active treatment is defined by The Pink Fund as the period after positive diagnosis of breast cancer has been made, you have received a treatment plan from your doctor and will be receiving chemotherapy, radiation or a surgical procedure. A surgical procedure is defined as a single or bi-lateral mastectomy, lumpectomy, axillary dissection or sentinel node biopsy. Reconstruction does not qualify as Active Treatment.
---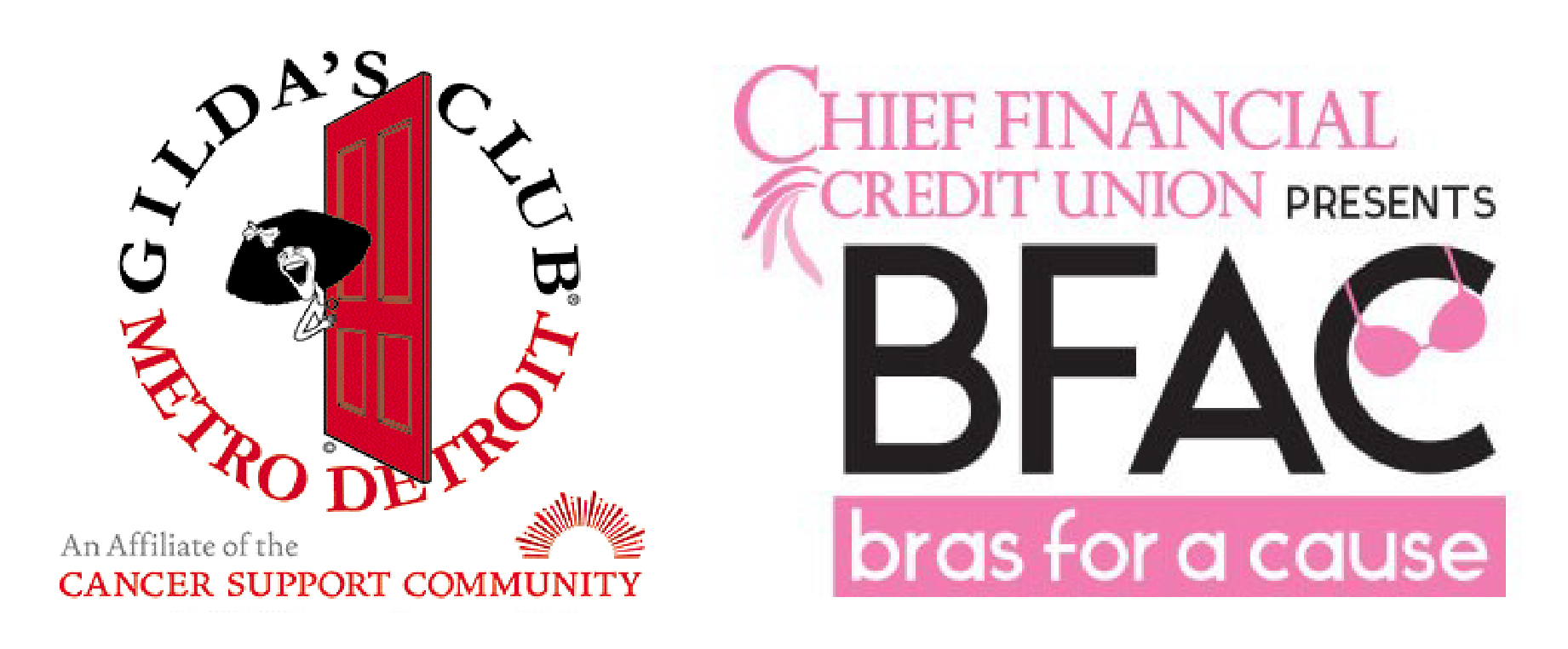 Gilda's Club Metro Detroit – 11th Anniversary Bras for a Cause Fashion Show
Gilda's Club Metro Detroit ensures that all people impacted by cancer are empowered by knowledge, strengthened by action and sustained by community. The organization creates welcoming communities of free support for everyone living with cancer – men, women, teens and children – along with their families and friends.
---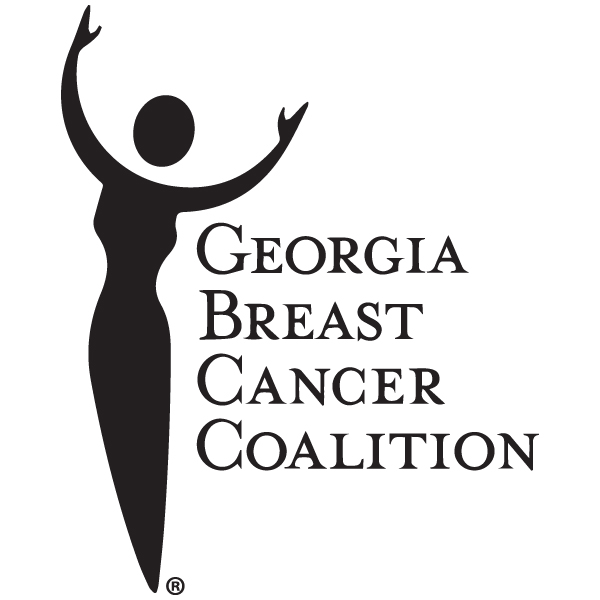 Pink Cork Wine Tasting Silent Auction
The Georgia Breast Cancer Coalition's mission is: To educate local, state and national legislators and the public about all aspects of this devastating disease: the importance of early detection, lifestyle changes, treatment, and research; To advocate at the state and national levels for increased breast cancer research funding, health care reform and breast cancer legislation that will be of benefit to all; and To serve as Georgia's VOICE to END Breast Cancer!
---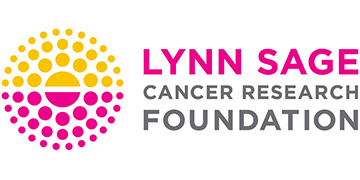 Lynn Sage Cancer Research Foundation – Fall Benefit Luncheon
The Lynn Sage Cancer Research Foundation is one of the nation's leading breast cancer research and education charities. It was founded in 1985 in memory of Lynn Sage, a Chicago-area woman who endured a six-year struggle with breast cancer before she died at the age of 39. The foundation's mission is to support the understanding, research and treatment of breast cancer in partnership with Chicago's Northwestern Memorial Hospital and the Robert H. Lurie Comprehensive Cancer Center of Northwestern University.
---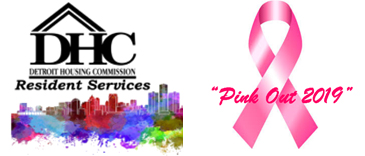 Detroit Housing Commission - Pink Out 2019
Pink Out 2019 is part of the Detroit Housing Commission Resident Services Department by bringing awareness through educational programming, prevention, navigation to overcome barriers, and supportive resources to our public housing and low- income residents in the surrounding community. In addition to also celebrating current Breast Cancer fighters and survivors.
---
UT Southwestern Medical Center
The mission of Moncrief Cancer Institute is to provide the foremost science, resources and programs to reduce the threat and impact of cancer for the most vulnerable of North Texas. The foundation supports the delivery of the best care through early detection and support, advancements in research and treatment of cancer in partnership with UT Southwestern Medical Center and the Harold C. Simmons Comprehensive Cancer Center.
---

Nevada Childhood Cancer Foundation
Established in 1993, the MISSION of Nevada Childhood Cancer Foundation is to provide social, educational, financial and psychological support services and programs to families of ALL children diagnosed with life threatening or critical illnesses such as cancer, HIV/AIDS, sickle cell, renal, blood and immunologic diseases and to provide healing arts and wellness programs to adults touched by cancer as well as to chronically ill children and their caregivers.
The Caring Place, an adult services program of Nevada Childhood Cancer Foundation, is dedicated to easing the journey of those adults diagnosed with cancer as well as their caregivers. An oasis away from medical facilities, The Caring Place Program provides no-cost programs and services to support, educate and empower those who have or have had cancer as well as their direct caregivers.
The programs and services are intended to assist in healing mind, body, and soul and are not a replacement for medical care. We are committed to improving your quality of life and helping you experience joy and peace.